FREE 2012 Online Art Workshops
Strathmore has been a leader in fine quality art paper since 1898; they have consistently grown and developed their artist resources. Their best art resource is the Free Workshops.
I am exciting to take part in their current Workshop Doodles Unleashed Introduction with artist Instructor,
Traci Bautista
.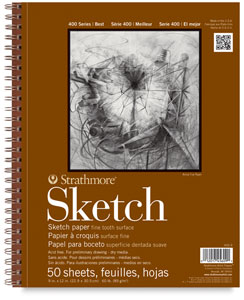 First Series starts January 1, 2012, take advantage of this free resource with ME this year. Each workshop consists of four video lessons and supporting downloadable instructions.
Together we will learn techniques from experienced artists through online videos and downloadable instructions. We can then share all our thoughts and work right here.
Below is a great video of Traci, I look forward to learning from her and appreciate her so much for sharing her tricks.
Current Workshop Description
"Whether you are a beginner or an experienced artist, you will enjoy a creative escape as you combine different media, color, texture, collage, doodling, lettering and more to create your own mixed media paintings. Play with paper in ways you never imagined!"
Always thanks for spending this time at the whimsy studio. Keep Creating…